Welcome to the kooky entertaining world of 
Kookloo, th
e premier discovery site for eclectic 2nd play video content!
Kookloo is a new social video sharing/hosting network powered by awesome users generated content, and engaged viewers commentary! 
Similar to your now favorite entertainment video sharing website(s), Kookloo is free, easy to join and use.
With an

 organic unique approach to video curation, Kookloo is continually growing based on grassroots demand. 

B

uilt with a proprietary timed comment feature that allows shortform indexed comments; Kookloo is 

unlike most other video sharing websites that bury comments at the bottom of each video. At Kookloo, all comments boldly 
popstream® 
upon the video content during playback at any chosen time along the video's index time bar.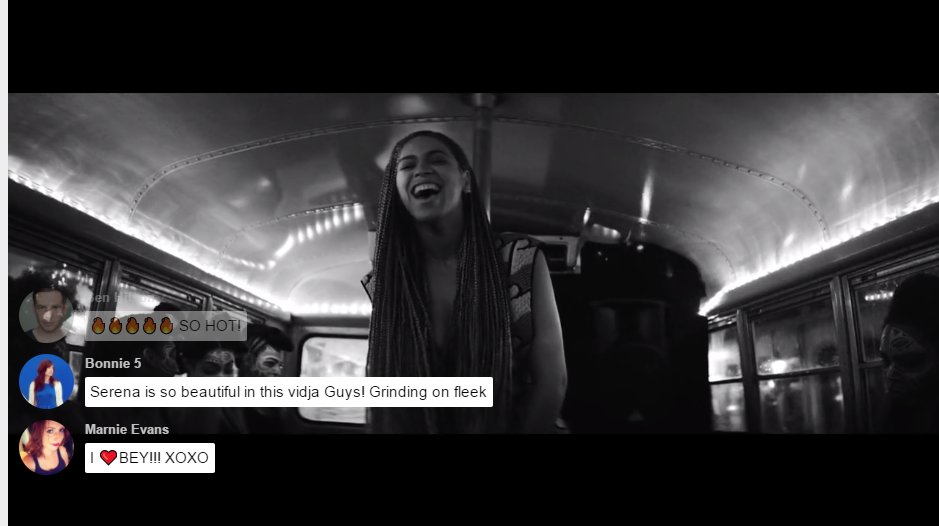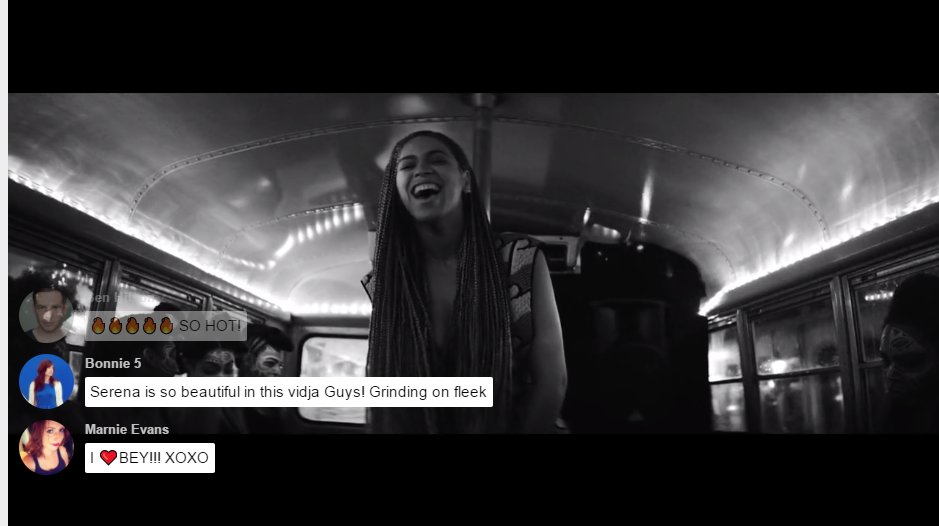 1.
 noun 
(definition used without object), 

"kookloo".
A new Startup headquartered in Denver, Colorado with operations in Los Angeles, California; Kookloo is a free online viral video sharing social network service that allows its users to upload video content. Designed with a revolutionary
,
 proprietary timed comment feature that allows up to 60 succinct characters of popstreaming
TM
 annotation
;
v
iewers may add comments, called kooking, in which they may rate, spin, applaud, riff, question, alter narrative and or otherwise engage the video content!
 As such, Kookloo also creates interest and re-engagement of older previously spiked video content.
2.

 noun

 (

definition

 used without object), 

"kook' d". 

Also see 
"k
ook'd up"
. 
A Kookloo video that has been commented upon (past tense) .
3. verb (

definition

 used with object), 
"k
ook
ing
".
The active process of commenting upon a Kookloo video.
How do I get started? 
Raise your hands, jump up and down and shout; "I'm ready!" Only kidding. You have three options to join... Your Facebook account information, your Twitter account information, or by providing an email address! We warmly welcome you to sign up, upload content, view, comment,share and further explore Kookloo!